Rent an apartment
in Croatia
****
Petrcane - Kozino Close to the sea, private parking, a swimming pool with beautiful sun terrace, barbecue and outdoor shower, in addition to an amazing view of the sea and the Mediterranean garden, these are just some of the advantages of these pleasantly furnished holiday apartments.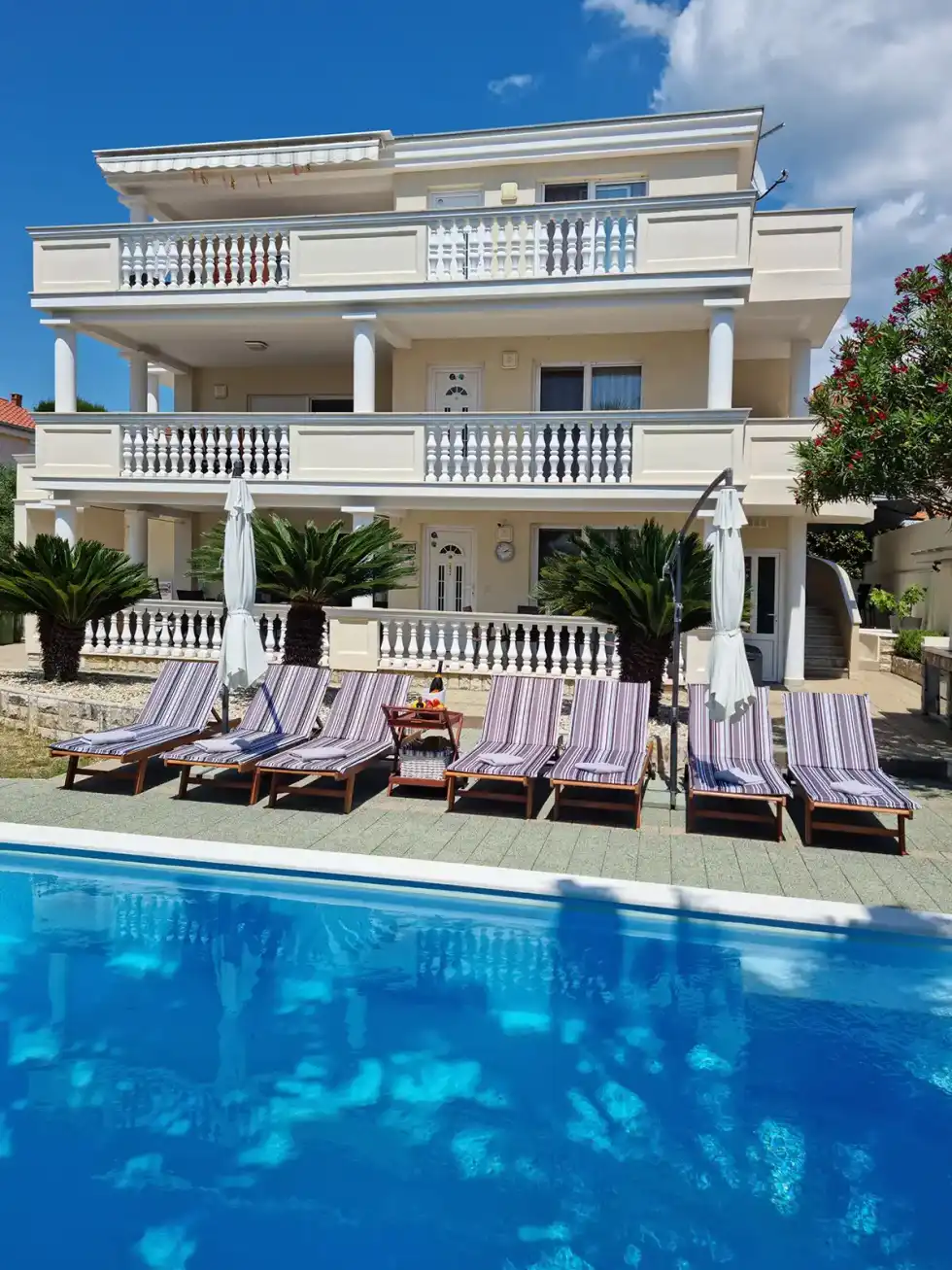 The small village of Kozino is located near Zadar (5 km), between the villages of Diklo and Petrcane, and is ideal for a relaxing family holiday with friends. The romantic city of Zadar, Borik harbour and the villages of Diklo and Petrcane are located nearby. The Nin Peninsula and Vir Island are also certainly worth visiting.
You can choose from three apartments. The ground-floor apartment of an area of 50 m². The first-floor apartment with an area of 84 m² or the apartment on the second floor with an area of 76 m². Zara Beauty Villa is located 15 km from the airport in Zadar and taking a car is the easiest way to reach us.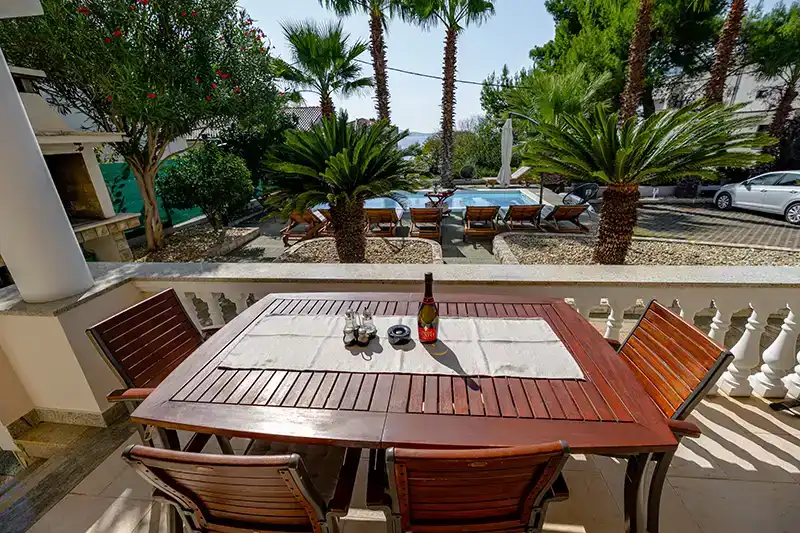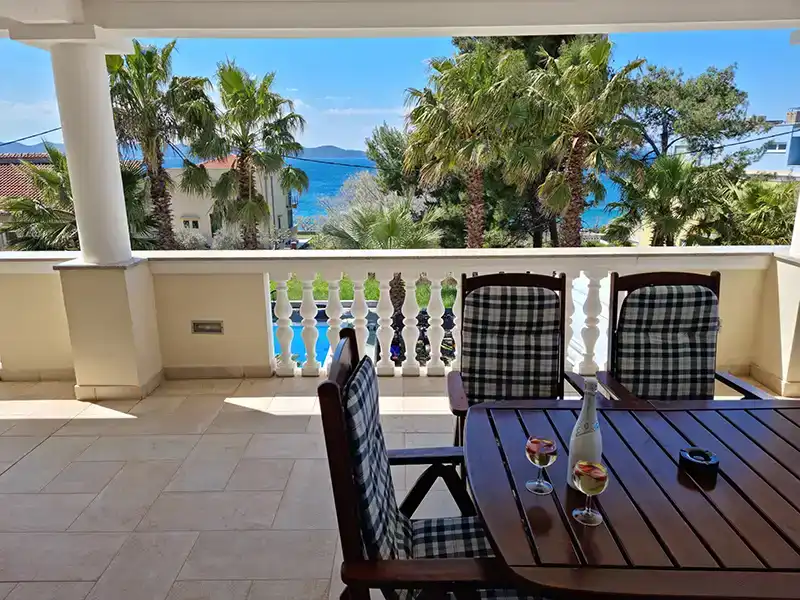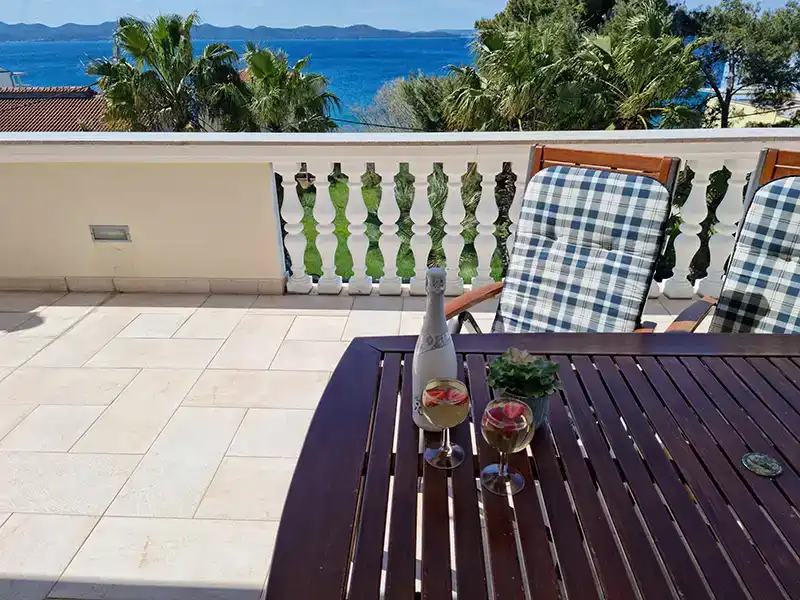 Villa Zara Beauty ****
The villa is located in the village of Kozino in Zadar County, 100 m from the sea. It offers accommodation with free Wi-Fi, barbecue, outdoor swimming pool and free private parking. The ground floor of the villa houses a wellness massage and physiotherapy studio. Guests can claim a 20% discount on physiotherapy services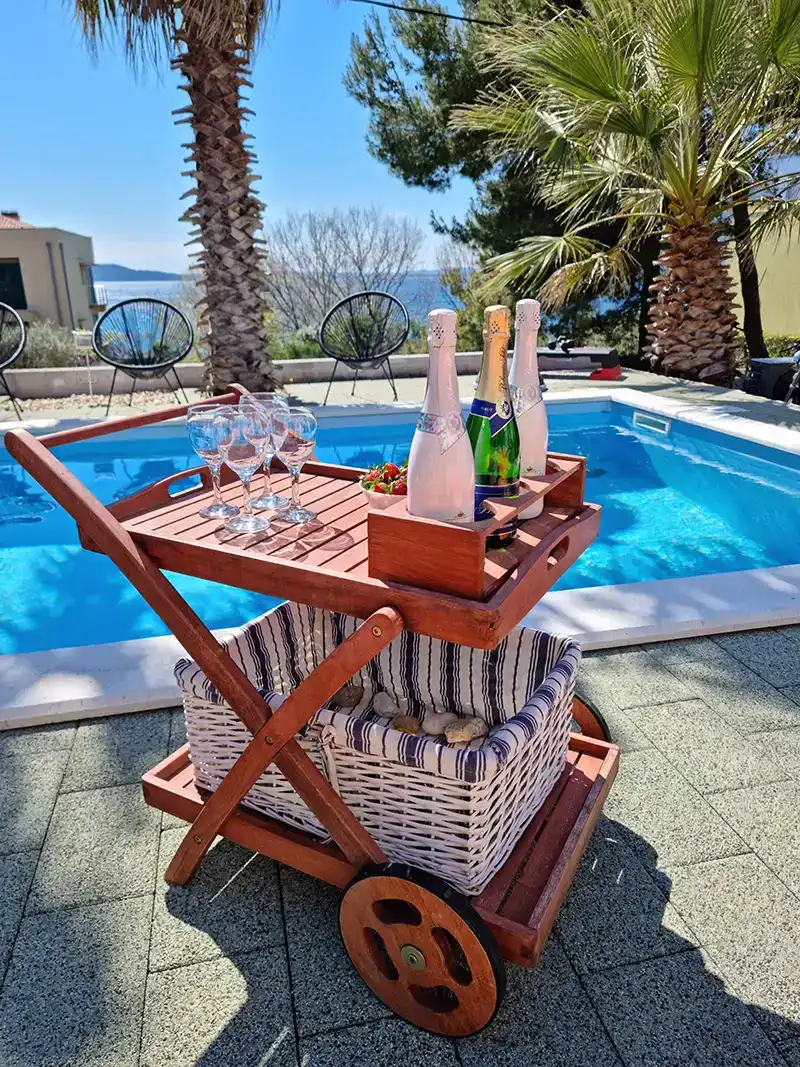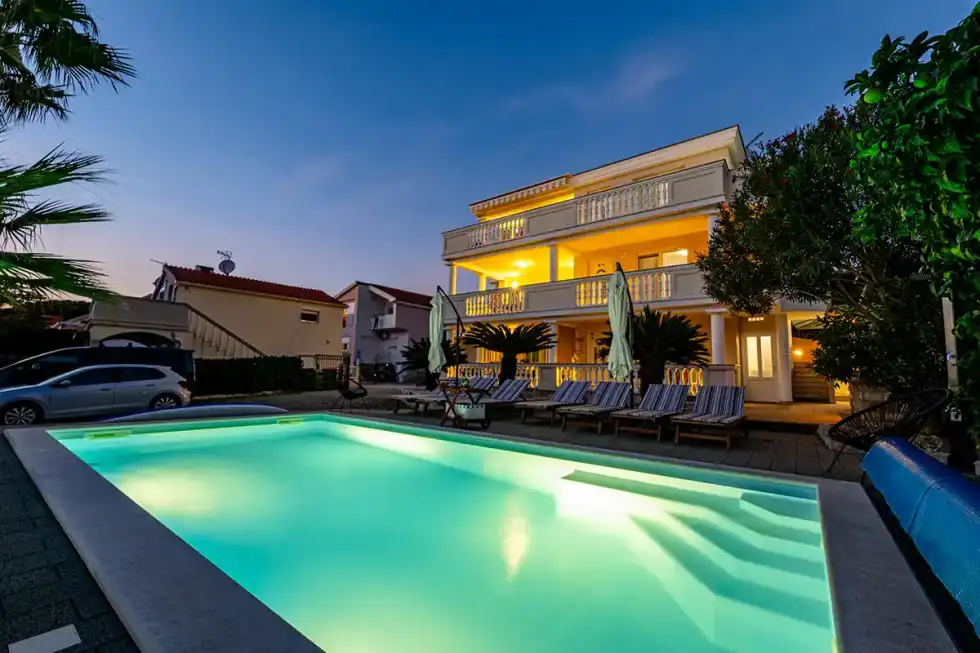 All units have separate entrances, air-conditioning and a flat screen TV with satellite. A living room with sofa. A well-equipped kitchen with dining nook and electric oven, including a microwave oven, fridge, electric hob, DolceGusto coffee machine, electric kettle and dishwasher. A spacious private bathroom with shower or bath, hair-dryer, curler, washing machine and free toiletries. All apartments also have access to a terrace with seating, an ice-machine and outdoor barbecue, as well as spacious covered outdoor seating in the garden by the swimming pool.
• Ideal for a stay of at least 7 nights.
• Top location: Highly rated by recent guests
• The apartments include views of the swimming pool, a swimming pool with view of the sea, views of
the sea from the entire Villa, a terrace and free private parking.
Transfer from/to Zadar Airport (by luxury SUV)
Airport to villa transfer 1 trip
Villa to airport transfer 1 trip
Transfer from airport to villa and from villa to airport 2 trips
Electric scooter for 1 day
Electric scooter for 7 days
Men's or lady's electric bike for 1 day
Men's or lady's electric bike for 7 days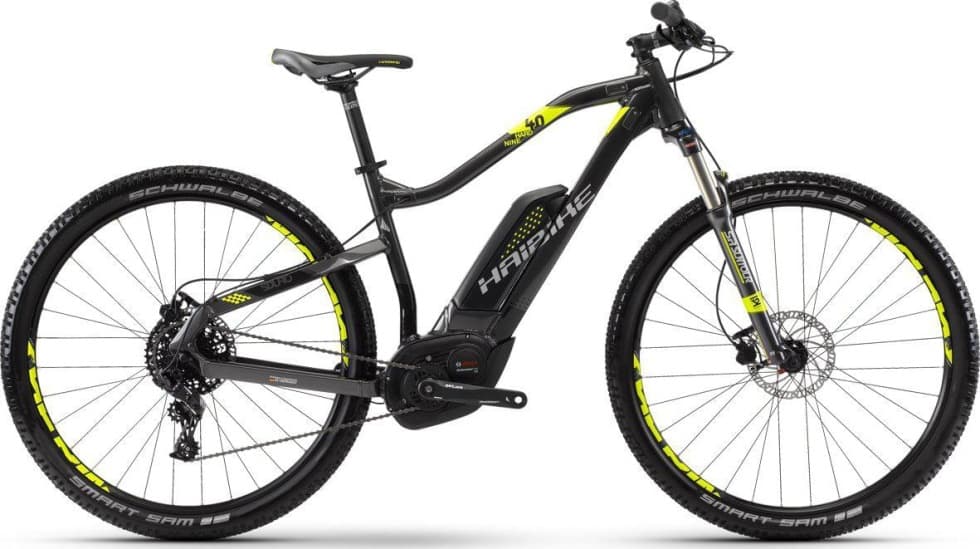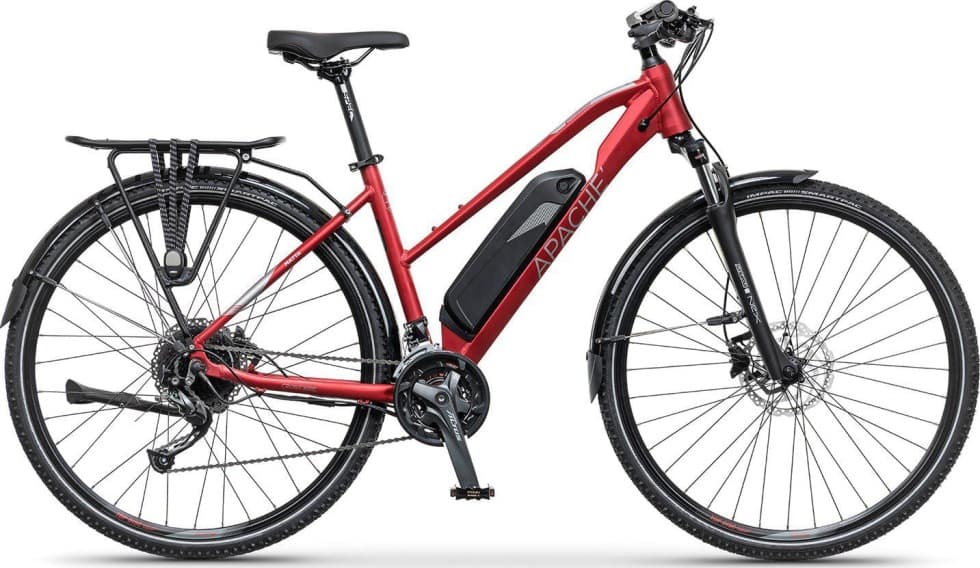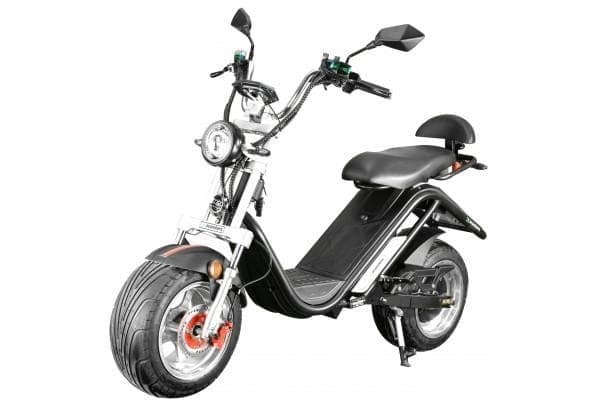 Interesting places to see nearby
Historic sights of interest nearb
Church of Our Lady of Health
Palace of the Governor General
Cathedral of St. Anastasia
Popular tourist attractions
Archaeological Museum Zadar
Museum of Illusions Zadar
The Museum of Ancient Glass
Accommodation availability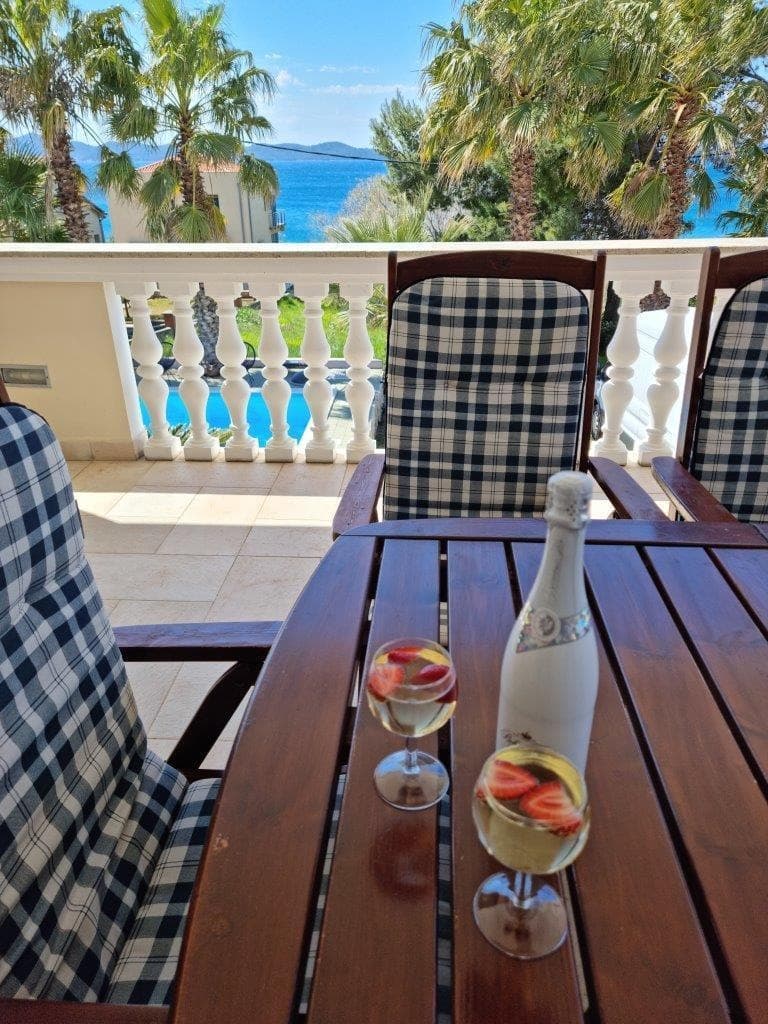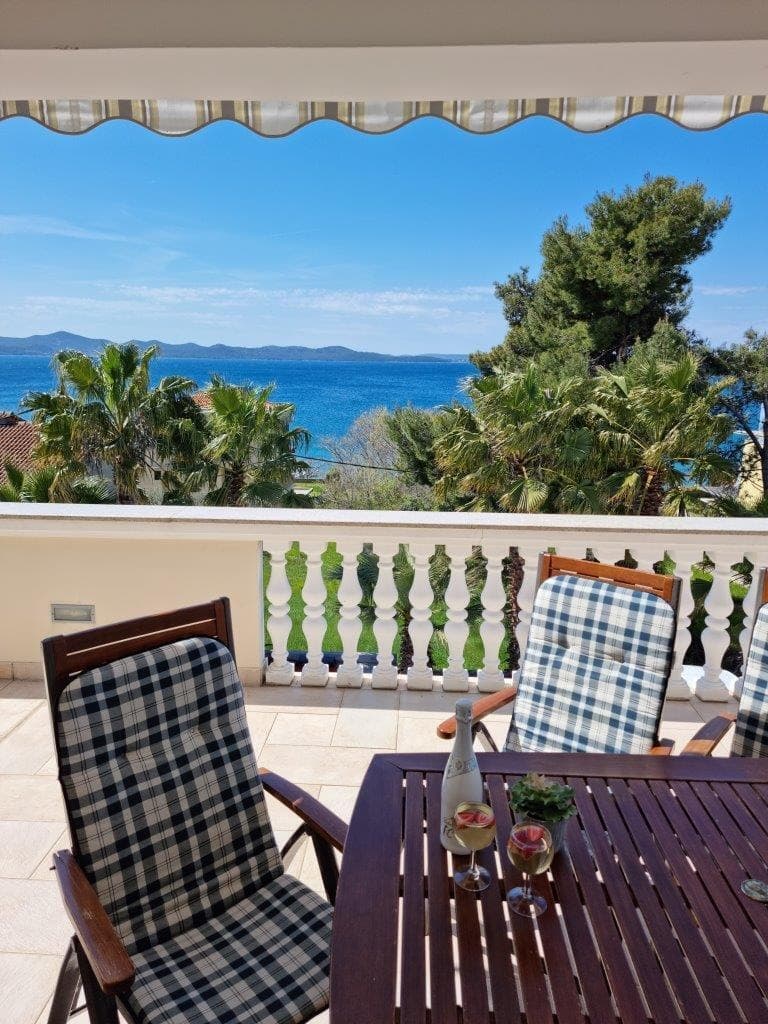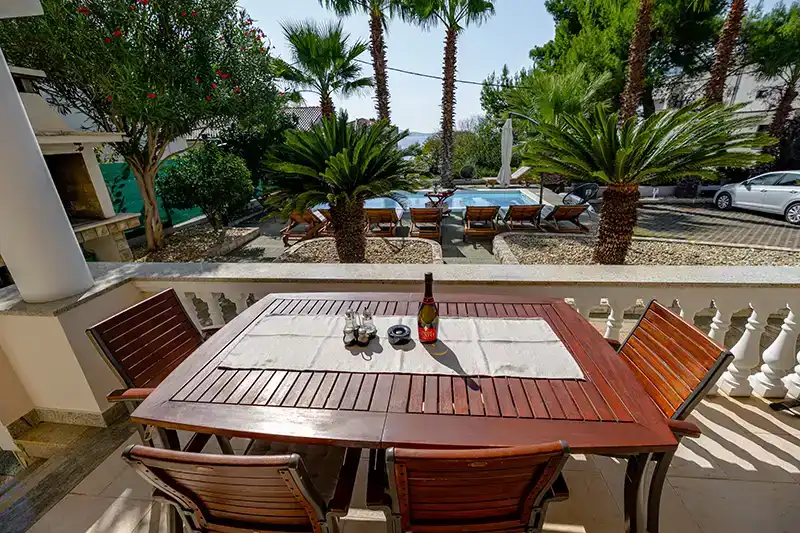 Apartment 1 and 2
Apartment 3
May
80 EUR
60 EUR
June
120 EUR
90 EUR
July
180 EUR
130 EUR
August
180 EUR
130 EUR
September
120 EUR
90 EUR
October
80 EUR
60 EUR
Occupancy
Max 4+1
Occupancy
Max 2+1
The whole house of three apartments
Operator of the accommodation and wellness studio
ZARA BEAUTY d.o.o.
Miloš Hudík, MBA, dr.h.c.
Put Velikog mula 29, Kožino – Zadar, 23231


OIB: 24948478532
GSM: +420 608 300 031 (CZ, SK)
GSM: +420 608 300 313 (CZ, DE, UK)
GSM: +385 995 320 221 (CZ, SK)
e-mail: info@zarabeauty.eu
web: www.zarabeauty.eu
HRK Račun: 1135247815
IBAN: HR6424840081135247815
Sales representation in Croatia
AMISPOL® s.r.o.,
Tovární 1378/40; 400 01 Ústí nad Labem
GSM: +420 608 300 031 (CZ, SK)
GSM: +420 608 300 313(CZ, DE, UK)
GSM: +385 995 320 221(CZ, SK)
Tel.rception: +420 475 511 100, +420 608 300 072
ID No.: 28290734
Tax ID No.: 28290734
OIB: 43220341139
e-mail: info@amispol.cz
web: www.amispol.cz
CZK Account: 107-9022250247/0100
IBAN: CZ7301000001079022250247